Our Approach at Acupuncture Balanced Health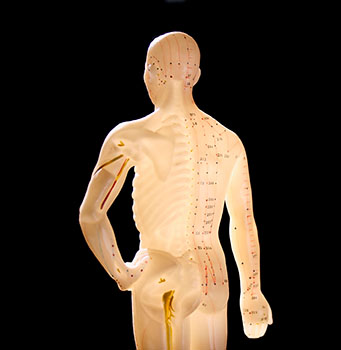 At Acupuncture Balanced Health, we offer traditional Chinese medicine (including acupuncture and Chinese herbal therapies) as well as integrative medicine consultations.  We will work closely with you to meet your individual needs and health goals.
Experienced Providers
Our team has extensive experience:
Wunian Chen, MD, LAc is a traditional Chinese medicine physician with over 30 years of acupuncture and clinical experience.
Helen Wang, PhD, LAc is a traditional Chinese medicine physician with expertise in  pain management and women's health. Dr Wang has over 20 years of acupuncture and clinical experience.
Services
We offer 3 primary services:
New Patients seeking acupuncture:  If you are new to Acupuncture Balanced Health and know you want to proceed with acupuncture,  you can schedule a new patient consultation and treatment with one of our providers, Dr. Chen or Dr. Wang.   This first consultation will provide an opportunity for us to get to know you,  evaluate the cause of your symptoms, outline a treatment plan, and give you a treatment.  The fee for this first TCM consultation and treatment is $125.
Integrative medicine consultation:  If you want to discuss your healthcare options with a physician with expertise in acupuncture and integrative medicine, please schedule a 30-minute integrative medicine consultation. The fee for this service is $150. We are in-network with Blue Cross Blue Shield and Coventry (which administers the Duke Basic and Duke Select health insurance plans).  This consultation does not include an acupuncture treatment, however, should you choose to have an acupuncture treatment following this consultation, your fee for your first treatment will be $80.
Acupuncture treatment for returning patients.  Acupuncture usually requires a series of treatments, each lasting approximately 45 minutes. The fee for an acupuncture treatment is $80.
Take your first step towards improved health and wellness today by contacting us for an initial consultation.